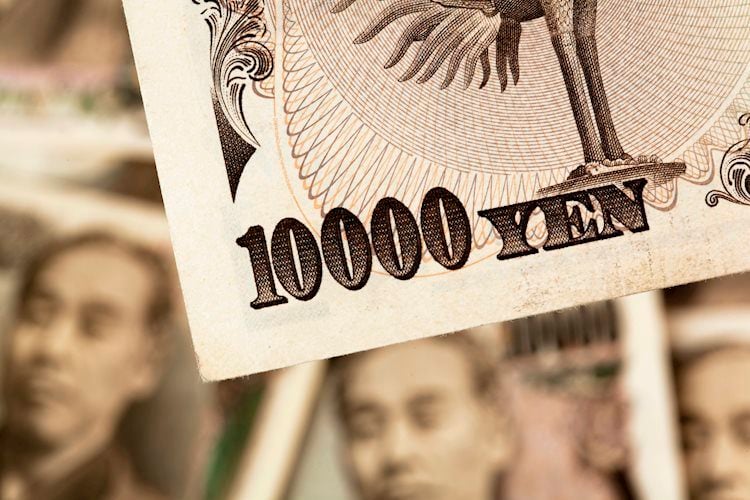 USD/JPY has reached the March 2017 high at 115.51 which capped. The pair is posting large losses below mid-114.00s on Friday and could extend its slump to the 112.73 early November low, Axel Rudolph, Senior FICC Technical Analyst at Commerzbank, reports.
Initial support comes in at the uptrend line of 114.04
"Nearby support below the three-month support line at 114.04 lies at the 113.59 November 19 low and also at the 112.73 early November low. While it holds overall upside pressure should remain in play. Further down sits the 111.66 July high."
"Above 115.60 is the 117.56 level, the 1998-2021 resistance line and 119.41, the downtrend from 1975."
This article was originally published by Fxstreet.com.Read the original article here.