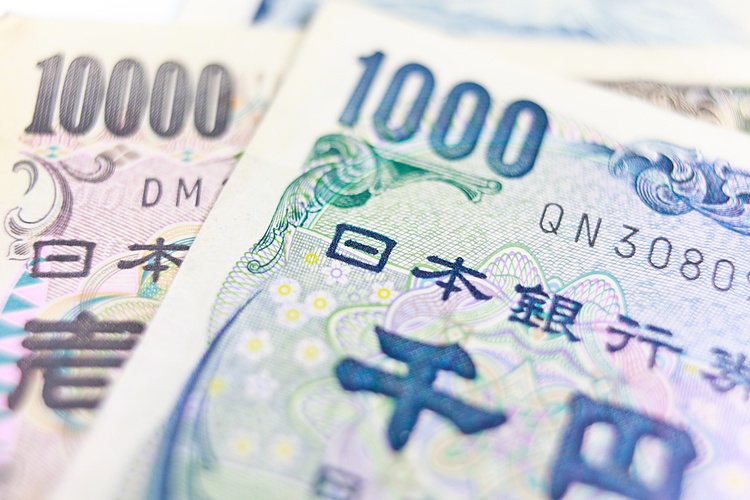 The Ukraine war has led to significant USD strength, causing USD/JPY to shoot up as well. The yen suffers from the global inflationary supply shock because the Bank of Japan (BoJ) does not have to react to it – unlike most other G7 central banks. Only some recovery from current overshooting seems likely, according to economists at Commerzbank.
BoJ should be interested in a weak yen
"The current extreme weakness of the yen may in part be seen as 'overshooting' and is not sustainable at the current pace. But we do not expect the yen to recover substantially."
"The BoJ is unlikely to be satisfied with the recent pace of yen depreciation and – if it were to continue – would take countermeasures. But in principle, it should be interested in a weak yen. Its goal should be to end the exaggeration of the current move, but to stabilize the yen at weak levels."
This article was originally published by Fxstreet.com.Read the original article here.