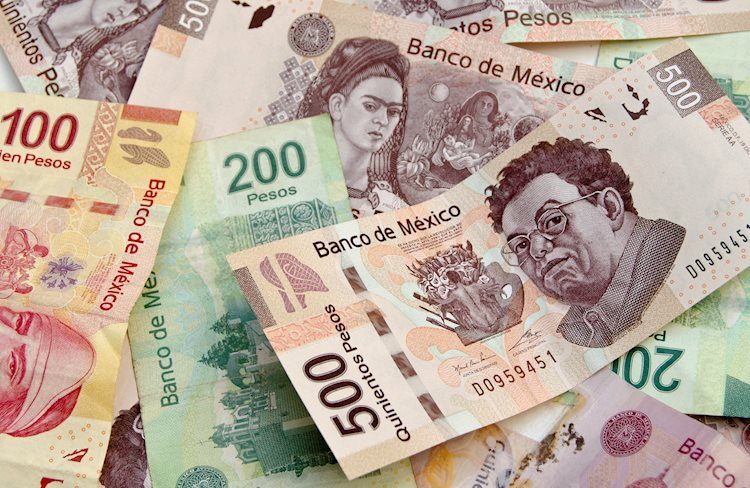 Share:
The Peso depreciated against the USD yesterday. Minutes confirm Banxico's concerns about stubborn inflation, risks remain, Elisabeth Andreae, FX Analyst at Commerzbank, reports.
Political risks
"On the markets, the inflation data, which remained below consensus, is likely to confirm the rate expectations. The expectations correspond with the announcement in the statement and seem to point towards a continuation of the rate cycle with smaller steps. In line with the TIE rates the market expects rates to peak at just above 11.5%. So the MXN will not find support on this front."
"The Mexican congress recently passed a controversial reform of the National Electoral Institute (INE) that had been initiated by the President. According to reports, the opposition sees this as a risk to the running of free elections and it wants to challenge the reform as it is considered to be unconstitutional. Protests are planned. MXN investors are likely to keep an eye on that."
This article was originally published by Fxstreet.com.Read the original article here.