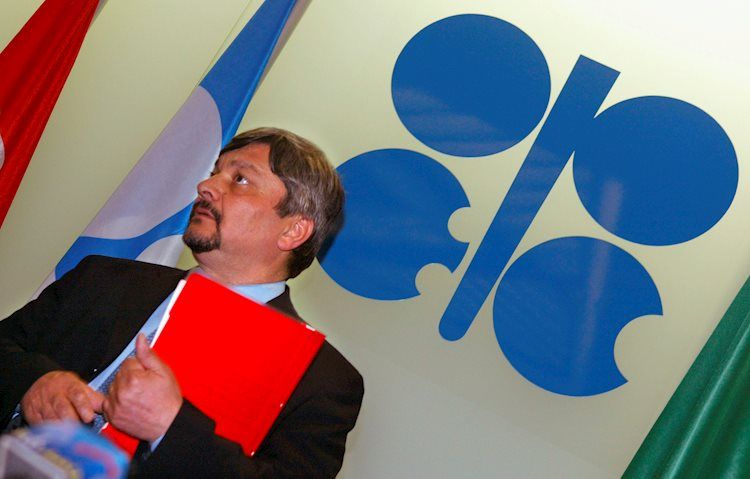 WTI tumbles to near $95.00 on additional oil supply from the IEA to achieve price stability.
Incremental supply from IEA and US administration will offset the global supply amid the Ukraine crisis.
Lockdown in China to contain Covid-19 has renewed fears of slippage in the aggregate demand.
West Texas Intermediate (WTI), futures on NYMEX, is balancing below the psychological figure of $100.00 amid supply-side ease due to additional supply by the International Economic Agency (IEA) and demand-side pressure on tight lockdown conditions in China.
To bring price stability to the oil market, the IEA has promised to infuse additional 60 million barrels of oil into the global supply from its oil strategic stocks for the next two months. The additional supply from the IEA is going to empower the release of 180 million barrels by US President Joe Biden out of their Strategic Petroleum Reserve (SPR), which was announced a few weeks ago. This will interesting to watch out that how the additional supply will offset the deviation in the global supply due to sanctions on Russian oil post the Ukraine crisis.
On the demand side, the strict restrictions in China due to Covid-19 have elevated the expectation of a cut in the demand for oil. China is the world's largest importer of oil and slippage in demand for oil by the dragon economy may pose a serious dent in the demand catalyst.
Meanwhile, the US dollar index (DXY) is on the verge of reclaiming the critical figure of 100.00 on expectations of a higher US Consumer Price Index (CPI) print on Tuesday. A preliminary estimate of 8.3% is going to elevate the odds of a 50 basis point (bps) interest rate hike by the Federal Reserve (Fed) in May's monetary policy.
This article was originally published by Fxstreet.com.Read the original article here.