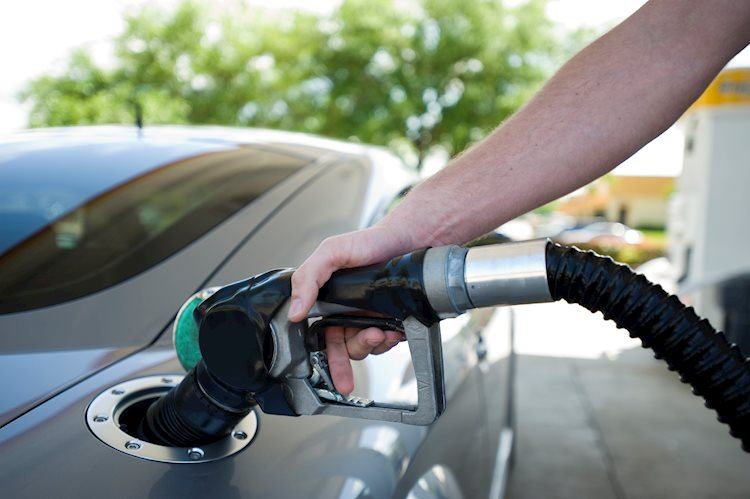 WTI is up from earlier session lows under $83.00, but in the mid-$84.00s, still trades over $3.0 below weekly highs.
Market commentators cited downbeat risk appetite and pre-weekend profit taking as weighing on the price action on Friday.
Front-month WTI futures have recovered back into positive territory on the day over the last few hours after dipping as much as 1.9% or just over $1.50 to under $83.00 earlier in the session. But at current levels in the mid-$84.00s, WTI still trades over $3.0 below its weekly highs in the upper-$87.00s. Market commentators said the latest pullback in prices is a reflection of the more downbeat tone of global risk appetite (global equities and bond yields are broadly lower), but could also be being driven by pre-weekend profit-taking.
Some analysts said that this week's surprise build in US crude oil inventories, the first since November, has also weighed slightly on the price action. Nonetheless, WTI is still on course to end the week just under 50 cents higher, which would mark a fifth successive week of gains that saw the US crude oil benchmark hit its highest levels since September 2014. Continued expectations for robust demand growth combined with an increasingly tense geopolitical backdrop and ongoing OPEC+ supply concerns are likely to continue to underpin prices next week.
This article was originally published by Fxstreet.com.Read the original article here.